Fonts from Connary Fagen.
An independent type foundry since 2015, Connary Fagen, Inc. creates soulful typefaces with an eye towards extensive and inclusive language support. Featuring a rich catalog of font families, including the popular Greycliff CF series.
Popular Connary Fagen fonts.
Fonts in use.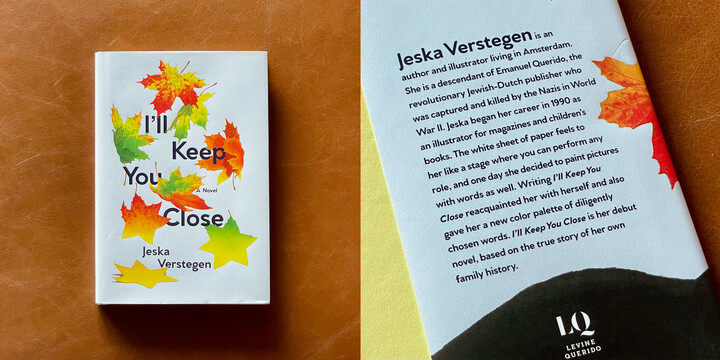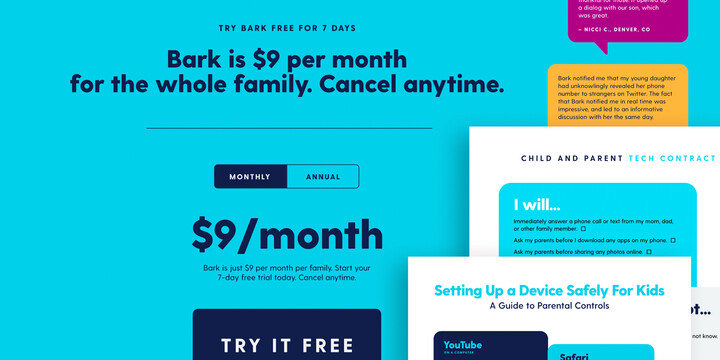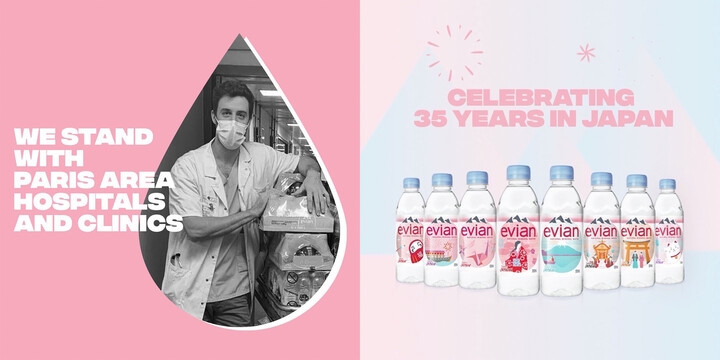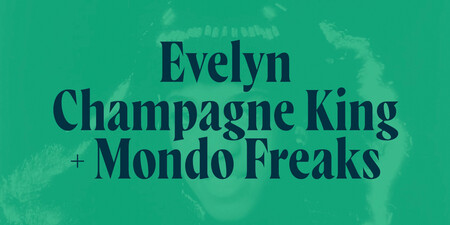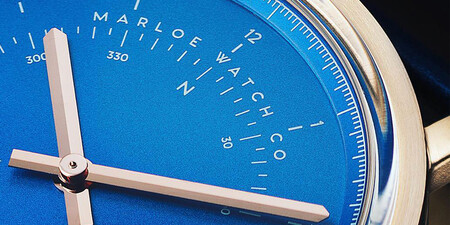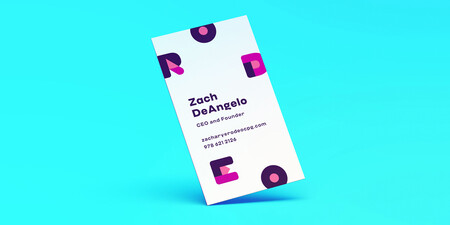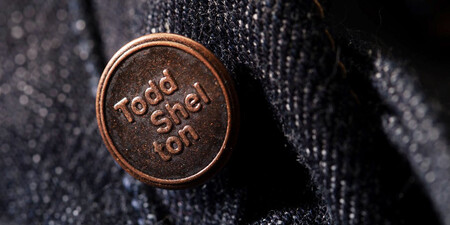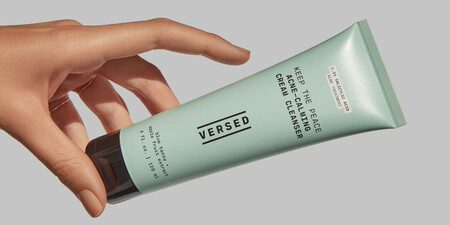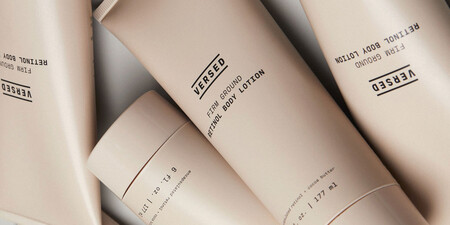 Connary Fagen Inc.

Connary Fagen, Inc. is dedicated to the long-term support of our typefaces. Every font we create is regularly updated with new features, additional language support, and more. We'd love to hear from you, too; send us a message at connary.com.
Meet the team.
President and Type Designer
Connary Fagen
Connary's work in design includes agency and freelance work before founding his studio in 2015. A natural love of art, the written word, and learning new languages led Connary to focus on typeface design as a primary discipline.