Fonts from PintassilgoPrints.

PintassilgoPrints is a digital type foundry based in Brazil, founded and run by Erica Jung & Ricardo Marcin. Since 2009 they develop successful display fonts, both retail and custom, powered by solar energy and trusted by talented creatives all over the world.
Popular PintassilgoPrints Fonts.

Deliberately open-minded, Mindset brings two hand-drawn sans-serif styles, both loaded with alternates for a warm human feel. The family has yet a picture font with an assortment of stylish graphic elements for more eye-catching occasions. Positively handy, Mindset always goes well where a touch of hand-done is welcome, while keeping a low-profile.
Hundreds of smart interlocking pairs sprinkled with some clever OpenType magic makes Swung Note an unmistakable dynamic font, bold, intrepid, a font for truly standing out. As the letters assume different shapes in different ligatures the results looks astoundingly natural. Add to that a sixties feel that never go out of style and there's no doubt this is an amazing tool for creating eye-catching custom-lettered-looking designs.

Arca is inspired by a Brazilian beloved album for children by Vinicius de Moraes, author of the bossa nova classic 'Garota de Ipanema' (Girl from Ipanema) with his partner Tom Jobim.
The font has a cheerful cutout look, as does the original album cover, Arca de Noé, designed by Elifas Andreato in 1980. Loaded with alternates for a natural look, Arca has yet quite cool interlocks. Its complementary picture font brings handsome graphic elements for adding some 'bossa' here and there.

Swiftly painted on paper and carefully translated into a font, Brush Up counts three glyphs for each letter and two for each numeral, plus variations for punctuation marks. The font is cleverly programmed to cycle all these alternates when Contextual Alternates engines are turned on, delivering a striking and vibrant hand-lettered feel. Brush Up is available in two styles, for tons of purposes.

Marujo is a highly decorative typeface inspired by paintings from Arthur Bispo do Rosário, a Brazilian artist who lived for 50 years in a psychiatric institution. Besides its regular styles, Marujo has nifty eye-catching variations and a picture font with mostly  nautical subjects – strongly present on works by Bispo do Rosário, a former seaman apprentice. Marujo draws inspiration not only from Bispo's works, but also from this man's potency, a persistent being who produced amazing art locked in such a tough environment for a life-long.Marujo fonts are positively adventurous and will safely navigate through a sea of feelings, reaching free spirits everywhere.

Salted is a font duo of deliberately different styles, both handwritten and packed with alternates for a warm human feel. Salted regular brings yet discretionary ligatures that completely transform the font mood, adding touches of cursive script along the way and creating a natural look. Despite their differences, Salted fonts get along very well and are unmistakably suited for creative free-spirited projects out there.
Fonts in use.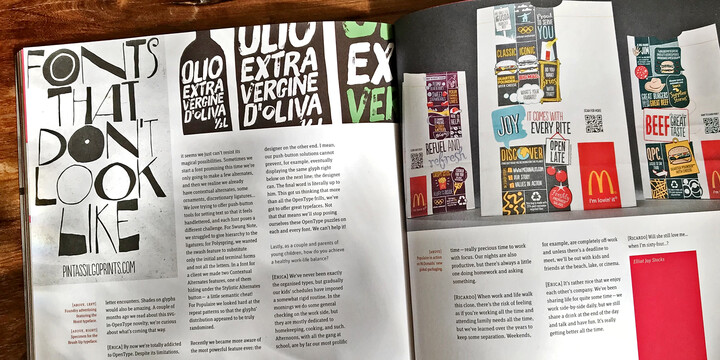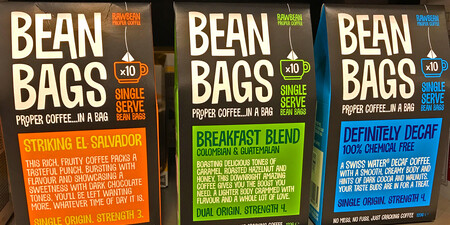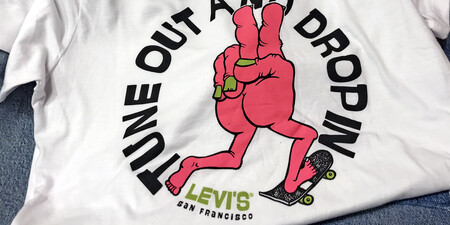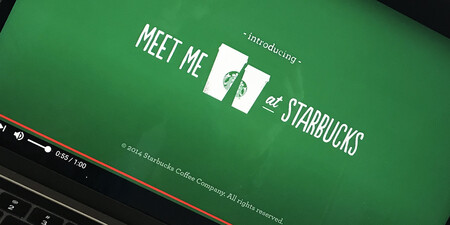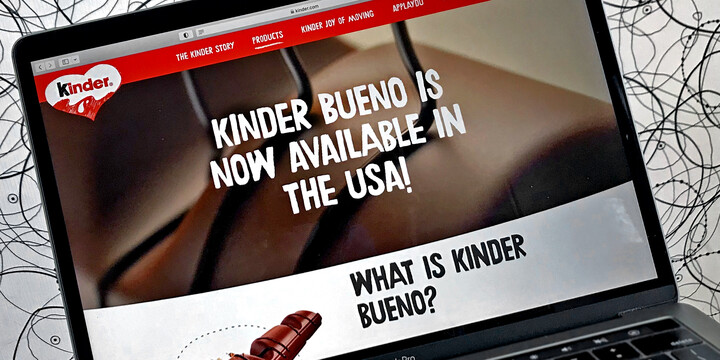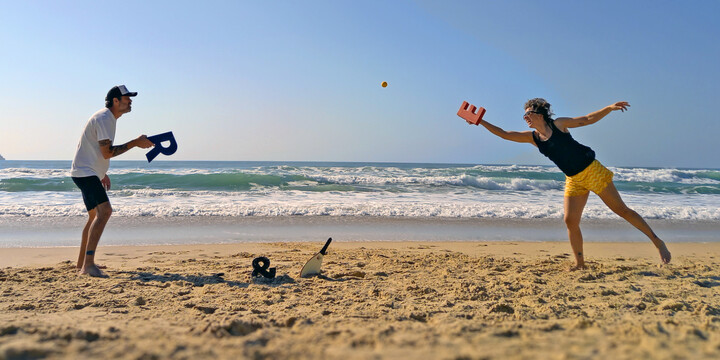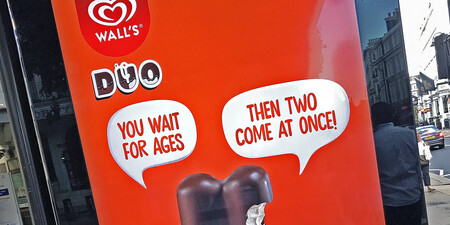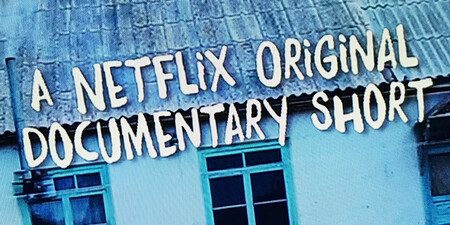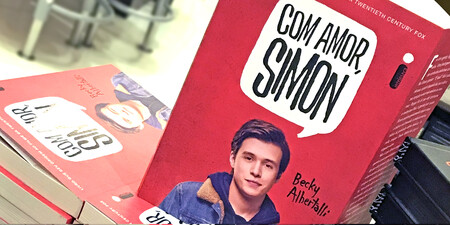 PintassilgoPrints Fonts

PintassilgoPrints is run by two people who love the sun and the ocean as much as they love type. Not surprisingly, the studio was born on an island and is now located – who would guess? – on another island. It's also not surprising that their fonts,  which reflect their background in experimental printing processes, are filled with positive vibrations. And quite possibly with a splash of seawater.
Meet the team.

Graphic & Type Designer
Erica Jung
Erica Jung is half of PintassilgoPrints. She graduated from Communication School at the Federal University of Rio de Janeiro, presenting a final work devoted to typography. She worked as a graphic and web designer and in 2009 dreamed PintassilgoPrints with her partner Ricardo. The dream came true—and stayed beautifully true. Erica works from his home in Florianópolis, south of Brazil. She loves the sun, reading books, and playing drums. Heavily.

Graphic & Type Designer
Ricardo Marcin
Ricardo Marcin is half of PintassilgoPrints. He has a technical degree in Chemistry, occupation of his first professional years while attending Philosophy at the Federal University of Rio de Janeiro. After many years dedicated to manual printing processes and the creation of graphic pieces and products, which always involved letter drawings and paintings, he launched PintassilgoPrints in 2009 with his partner Erica, with whom he also shares life.
Ricardo now works from his home office on the beautiful island of Florianópolis. He doesn't surf. Yet.