TT Fellows Font Field Guide

FOUNDRY: TypeType, DESIGNERS: Yulia Gonina, Antonina Zhulkova, Radik Tukhvatullin, Valera Cherevkov, Nadyr Rakhimov and Anastasia Pogorelova & CLASSIFICATION: Humanist sans serif
Best Practices
Thanks to the font's uniwidth and versatility, TT Fellows is ideal for use on websites or in periodicals. Bold styles will work harmoniously in headlines or as accents in print or on packaging.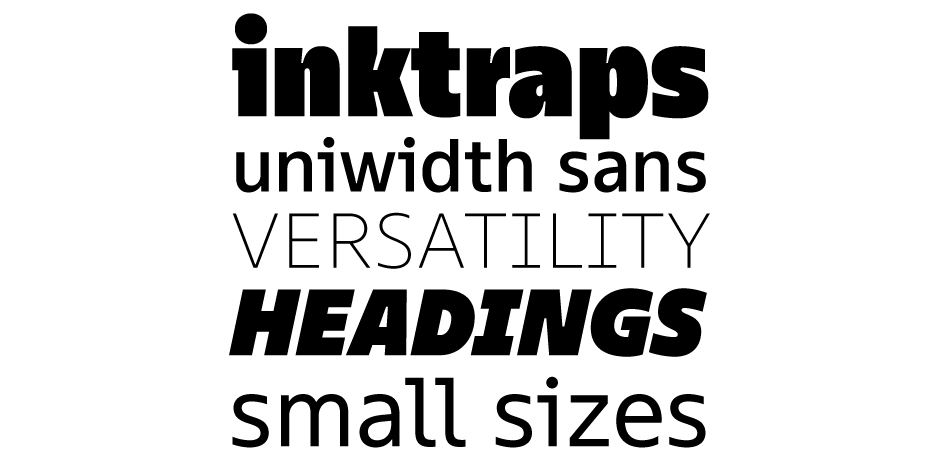 FAMILY
The TT Fellows typeface family consists of 19 styles: 9 upright, 9 italic and 1 variable font, each with over 700 glyphs. The typeface has 26 useful OpenType features.
Font Facts
Uniwidth font – the width remains the same in all faces.
Bold faces are suitable for headings, regular ones are suitable for text arrays.
Roots
TT Fellows addresses two potential problems of typeface usage:
Maintaining a consistent layout, if typeface weights are changed.
Because the bolder weights of TT Fellows were designed specifically for use at large sizes, optimum design clarity is maintained.

Legibility
The font family has classic shapes and open apertures, so readability is high even when setting text arrays in a small size. Moreover, The uppercase I and lowercase l have been designed for maximum legibility
How To Spot TT Fellows

Alternate Choices




Perfect Pairing




More Font Field Guides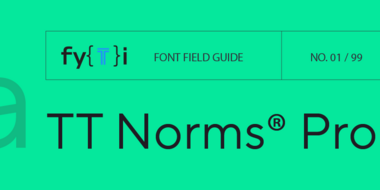 TT Norms™ Pro Font Field Guide
TT Norms™ Pro is a font for a wide range of applications, a workhorse. Learn more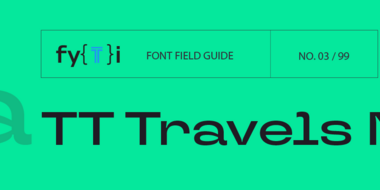 TT Travels Next Font Field Guide
TT Travels Next is a trendy wide sans serif designed to attract attention. Just after its release, it has found its place in the world of show bills and posters, as well as on packaging. Learn more