TT Travels Next Font Field Guide

Best Practices
TT Travels Next is a trendy wide sans serif designed to attract attention. Just after its release, it has found its place in the world of show bills and posters, as well as on packaging.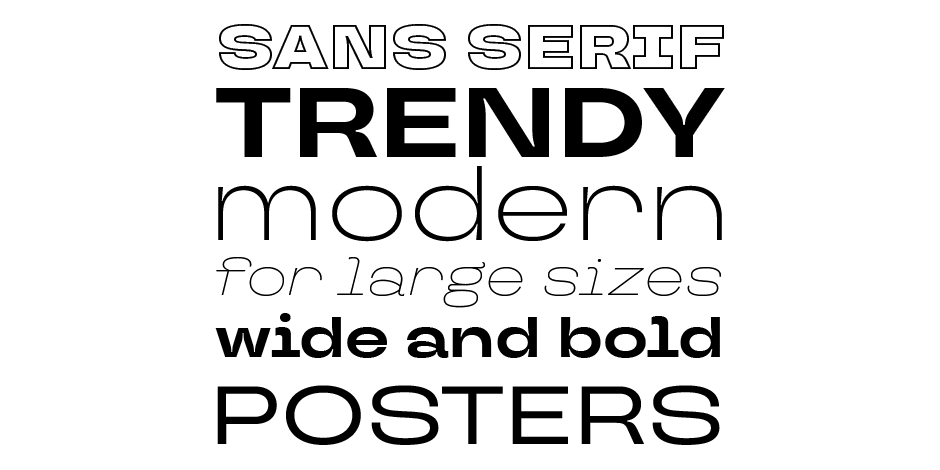 Family
The TT Travels Next typeface consists of 21 fonts: 9 upright and 9 inclined styles, two outline styles, and one variable font with two variability axes (width and slant).
Font Facts
In oblique faces, the inclination angle has been purposefully increased up to 14 degrees, so that you can type sharp dynamic inscriptions.
There are two outline faces in the font family, which perfectly match with the upright ones and complement them.
In addition, the family's proportions are very wide and the characters almost do not become narrower when going from a thick to a thin face.
Roots
TT Travels Next is a new take on the TT Travels font, more modern and bold.
TT Travels Next is an experiment that answers the question, "What if the original TT Travels looked dierent, less compromising and more radical?"

Legibility
TT Travels Next was designed to be used in large sizes and headings, however, it has a calm stylistic set with more traditional character forms, which allows it to become readable in texts.
Spotting TT Travels Next

Alternate Choices




Perfect Pairings



More Font Field Guides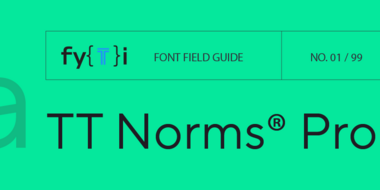 TT Norms Pro® Pro Font Field Guide
TT Norms Pro® is a font for a wide range of applications, a workhorse. Learn more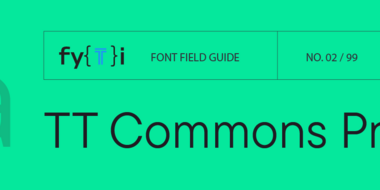 TT Commons Pro Font Field Guide
TT Commons Pro is a versatile tool. It has a wide area of application: app interfaces, websites, printed materials, branding. Learn more